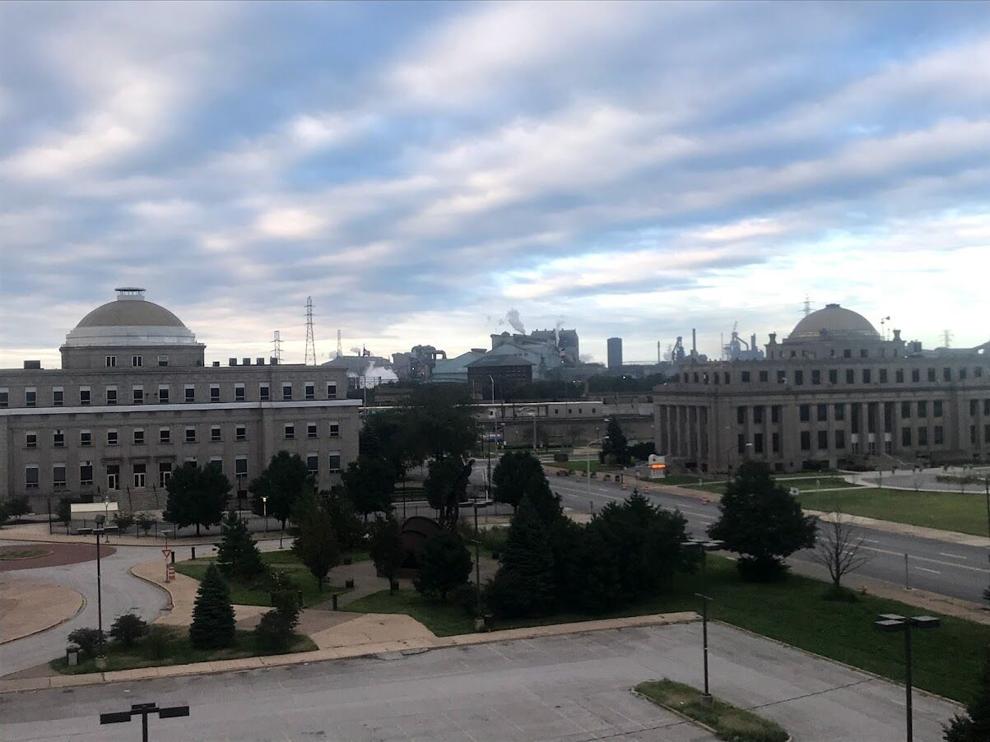 Gary — Local leaders want to create programs that "enhance, promote, attract and support businesses in the city of Gary," says Chuck Hughes, president and CEO of the Gary Chamber of Commerce. .
About eight months ago, Gary Common Council Chairman William Godwin (D-1) announced to the Gary Chamber of Commerce, NWI, Inc.'s Urban League, and the Miller Business Association for a program to help entrepreneurs in the city. ordered to create
At the Ways and Means Commission meeting on October 13, Hughes said:
The organization is part of a four-year program focused on promoting tourism, educating current and future entrepreneurs, providing direct grants to small businesses and nonprofits, and supporting and strengthening local organizations in general. I made a proposal.
The group is seeking $2.5 million of the $80.3 million in U.S. Relief Plan Act funding the city received. Urban She, the league's president and CEO, Vanessa Allen-McCloud, said the funding will be split in her three ways, with each organization leading a different element of the initiative. The MBA will focus on promoting tourism. It might add water safety signs around the city's beaches, install bike racks and trash cans on Lake Street, and identify buildings that could be turned into tourist and cultural centers with small museums. The Urban League leads entrepreneurship education. We run business boot camps several times a year to help aspiring business owners obtain the necessary certifications and help them develop their business plans. The Chamber of Commerce advises businesses and hosts competitions that fund participants with the best business plans.
Godwin explained that all small businesses and nonprofits in the city will be directly eligible for the grant, not just members of the Chamber of Commerce and MBA.
The requested $2.5 million would support the program for four years, but Godwin said it plans to continue the initiative beyond 2026.
Ways and Means Commissioner Ty Adkins, D-4, said he wanted assurances that the program would affect the city as a whole, not just the Miller District.
"If this is a program that benefits the masses, how do you connect with business entities that are not affiliated with Miller, are not affiliated with the Miller Business Association, are not members of the Chamber of Commerce, or have not acquired? What about Urban League resources?" Adkins asked.
Adkins also asked the three groups to come up with ways to draw tourists to the city's downtown, not just the lakefront.
Godwin said representatives from the three groups should meet monthly. Part of the $2.5 million will go toward paying a chartered accountant to ensure the funds are used properly, MacLeod said.
"This community has members who are insightful, capable, and have the desire to be business people. I will show you." Do not be alone.
The ordinance will be submitted to the Board of Revenue again on December 5 at 5:30 pm.
Photo: Planting ceremony at Gary's Faith Farms CDC
sowing ceremony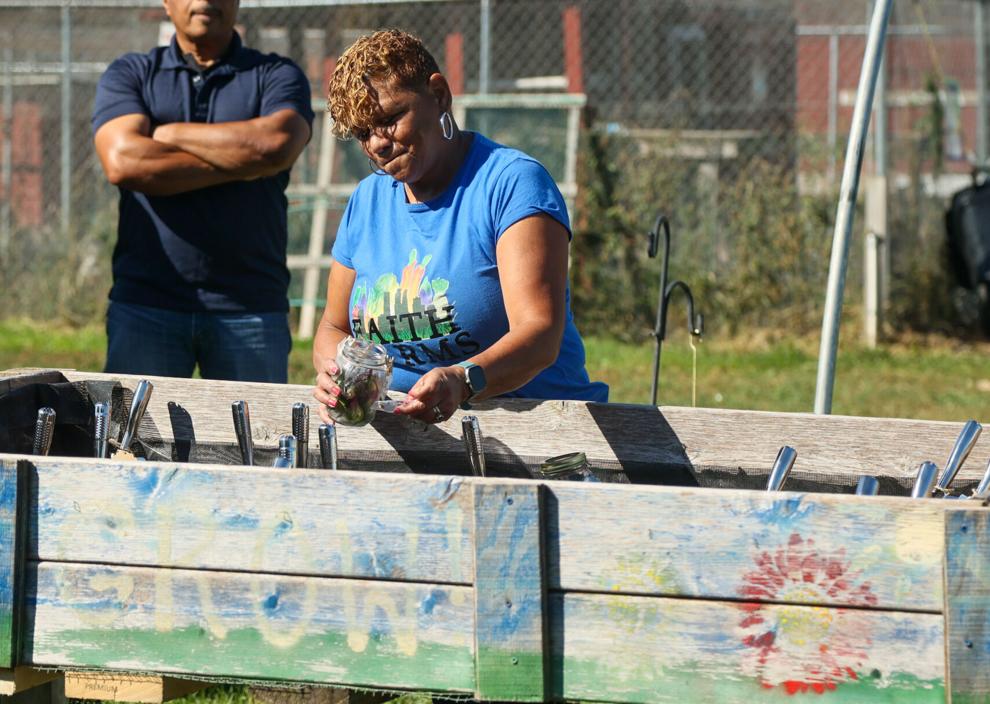 sowing ceremony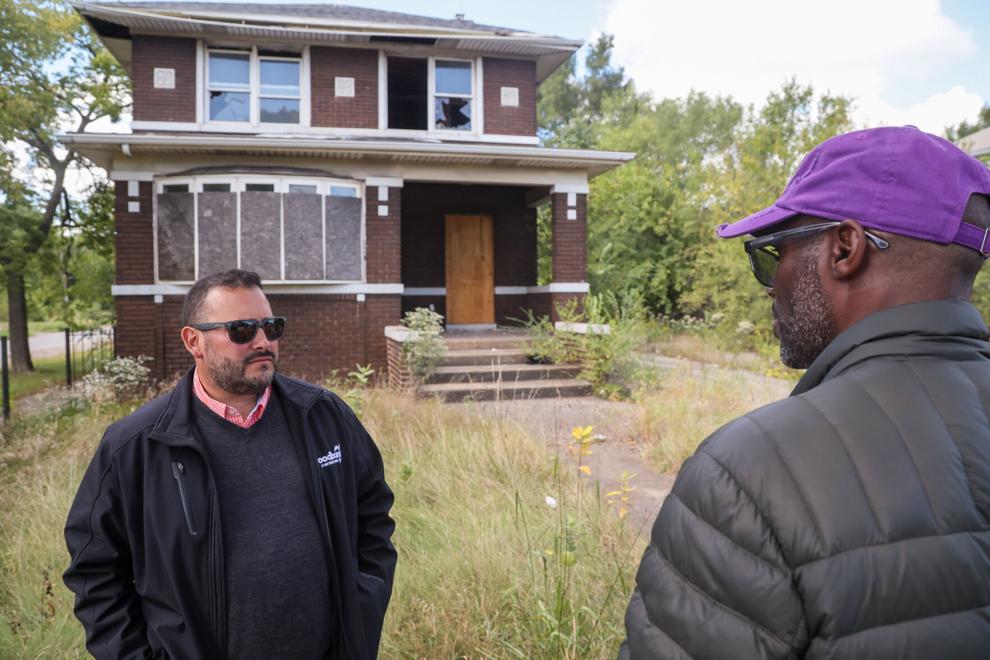 sowing ceremony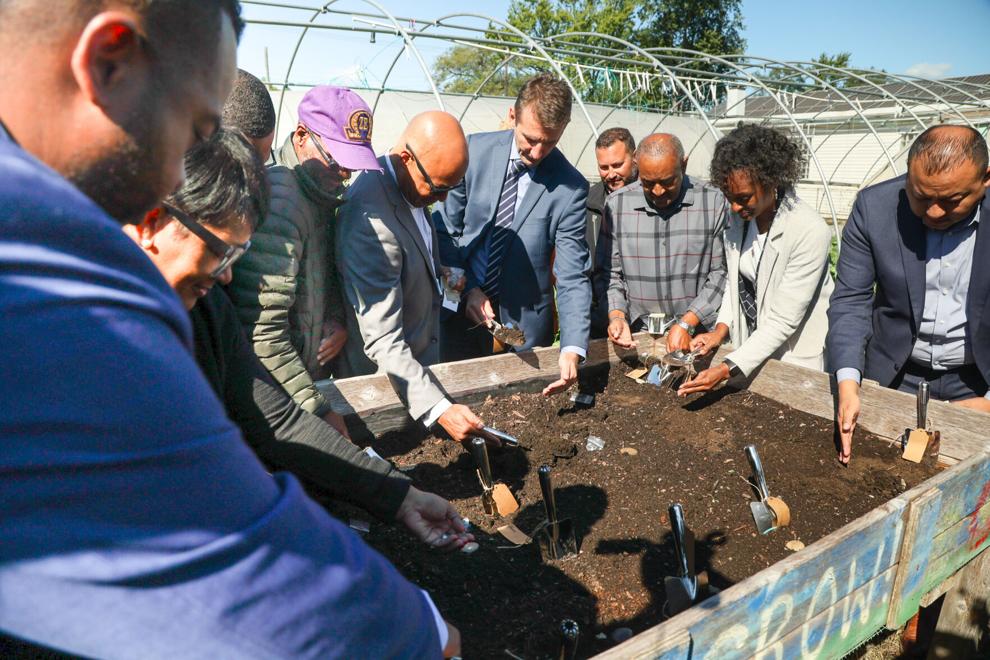 sowing ceremony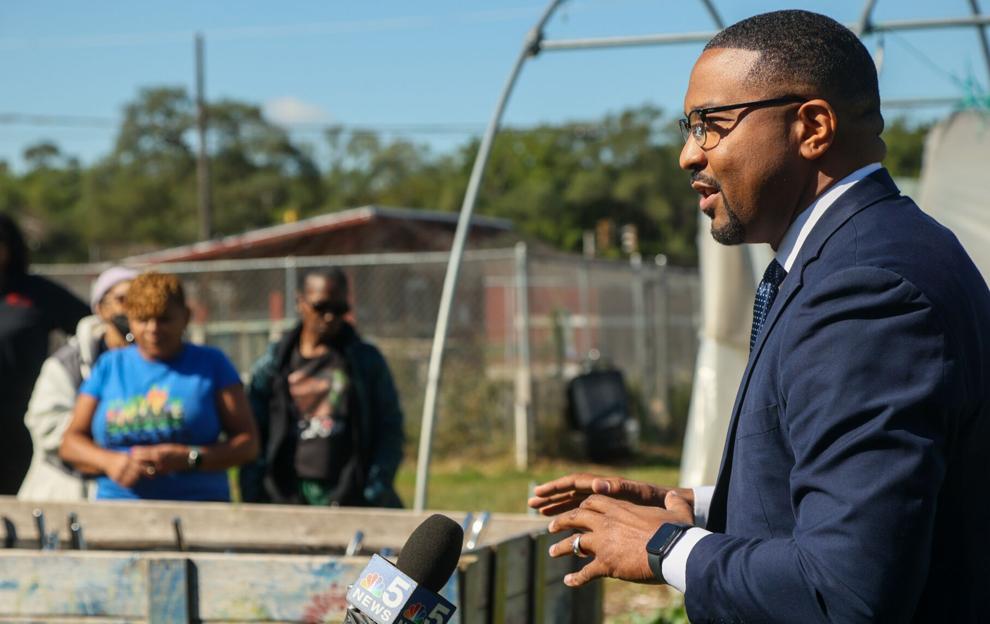 sowing ceremony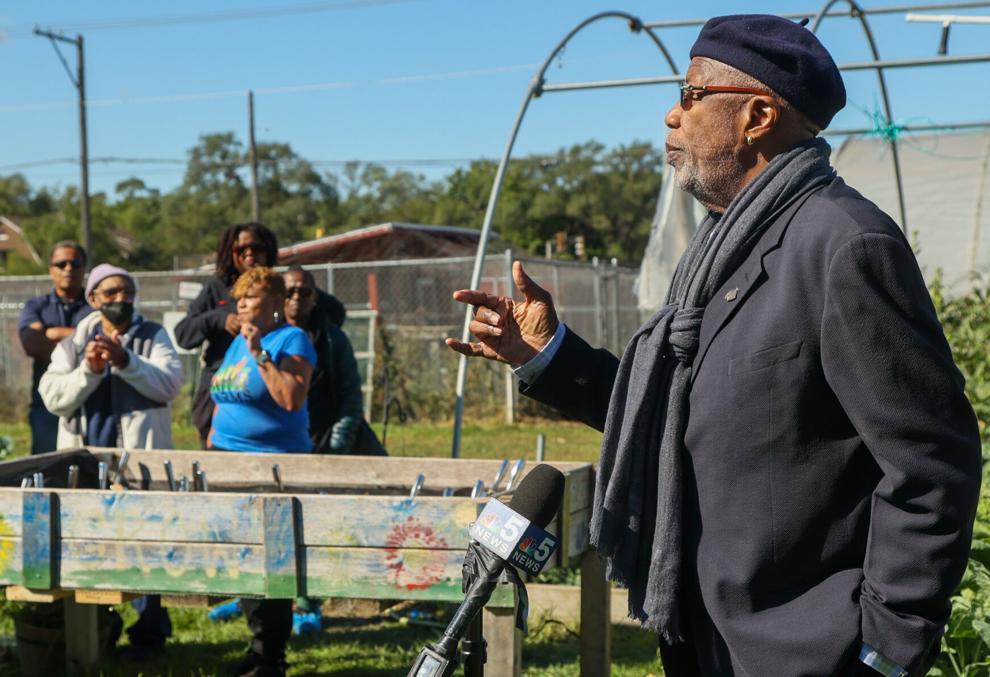 sowing ceremony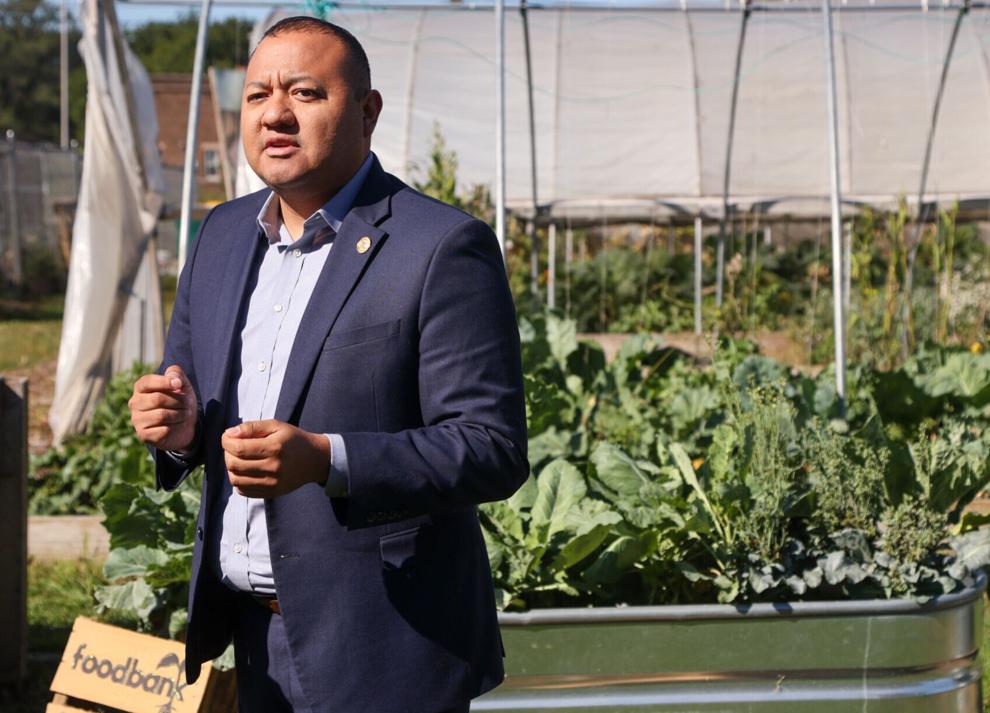 sowing ceremony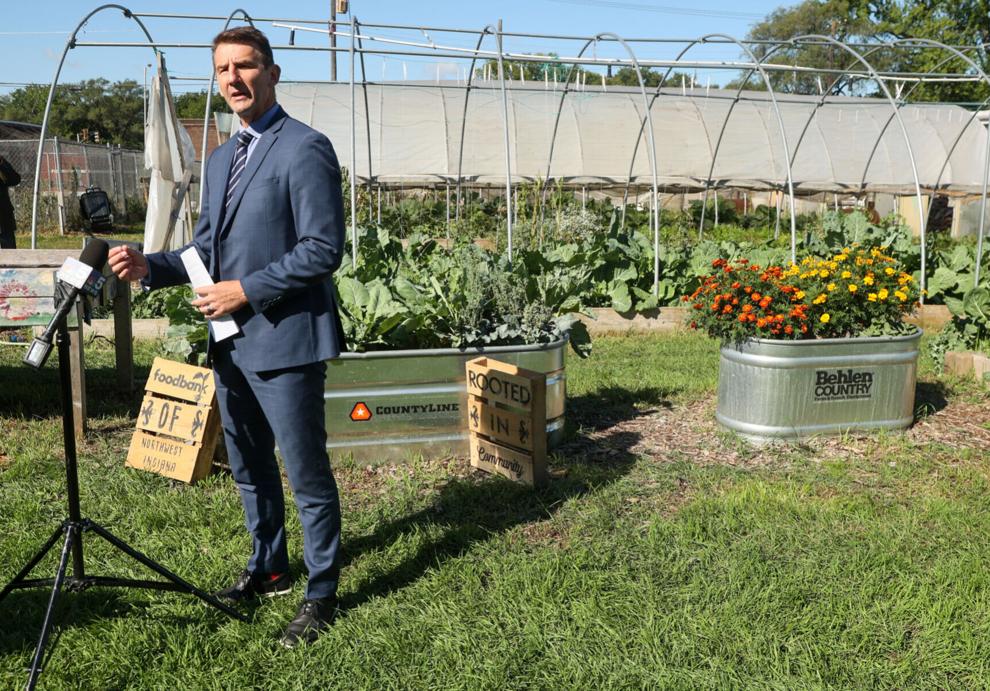 sowing ceremony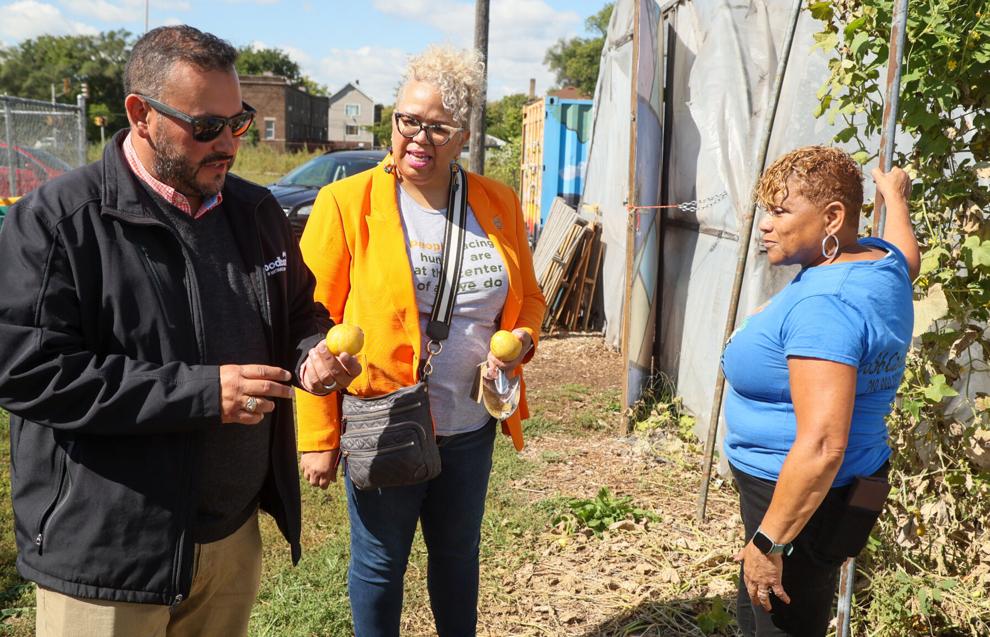 sowing ceremony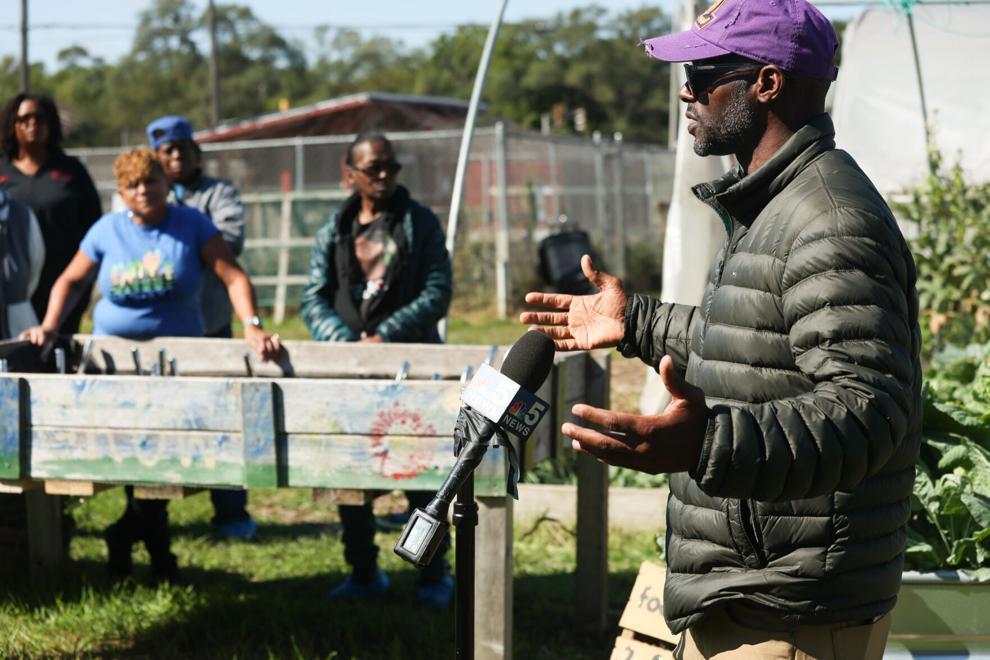 sowing ceremony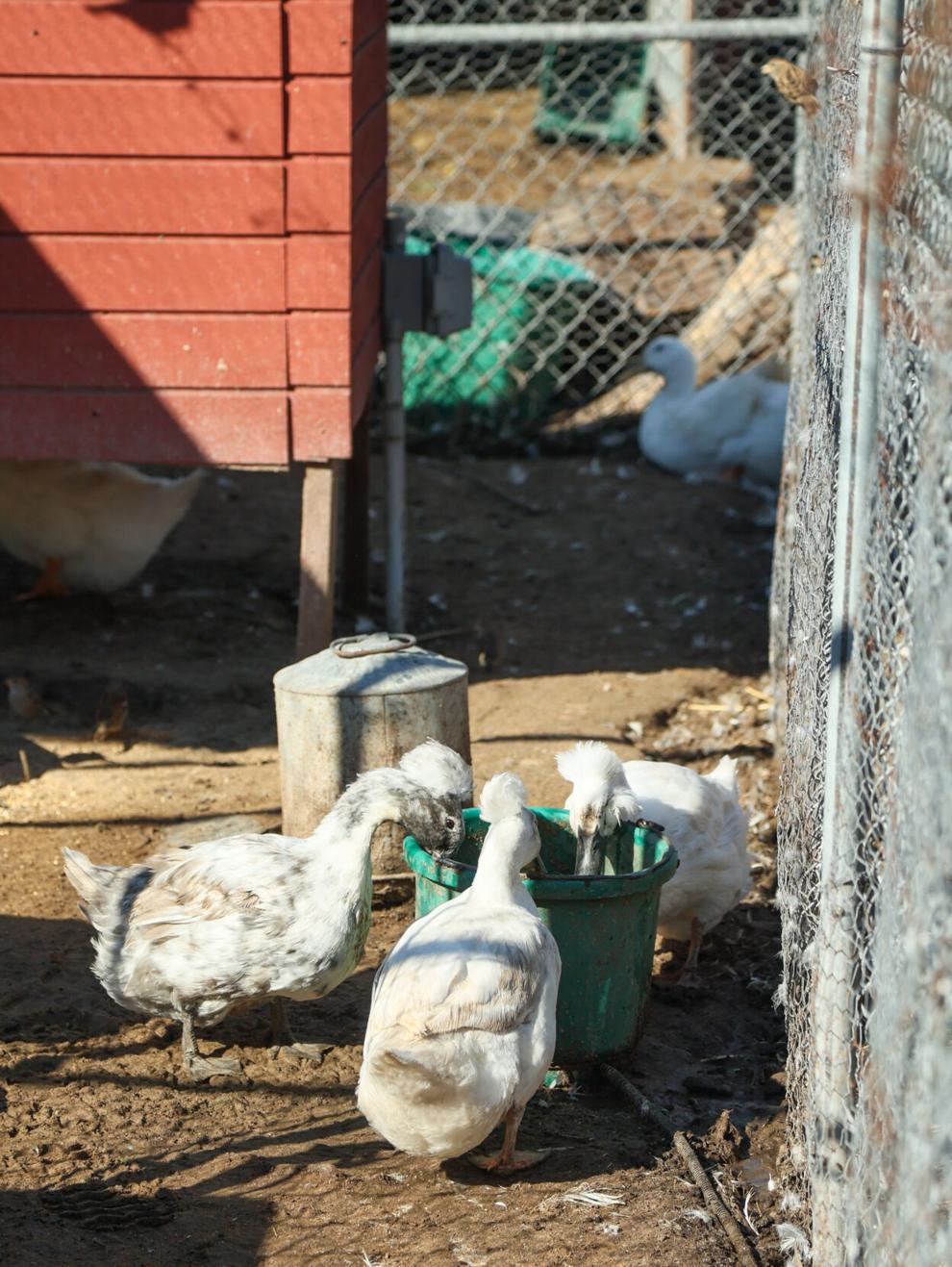 sowing ceremony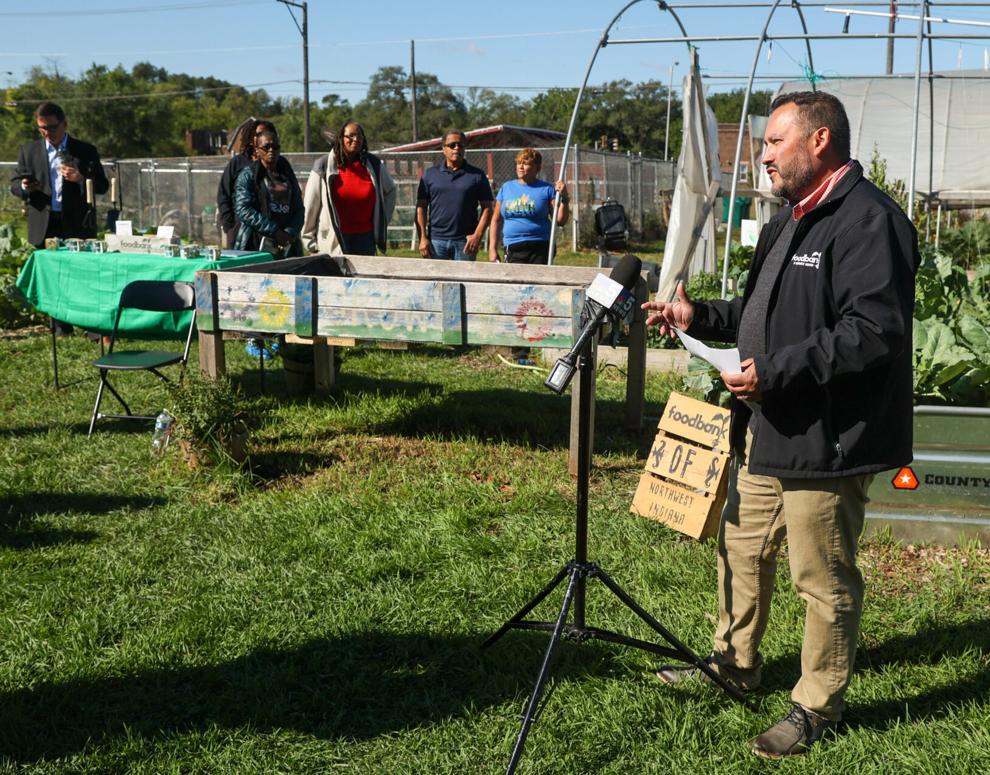 sowing ceremony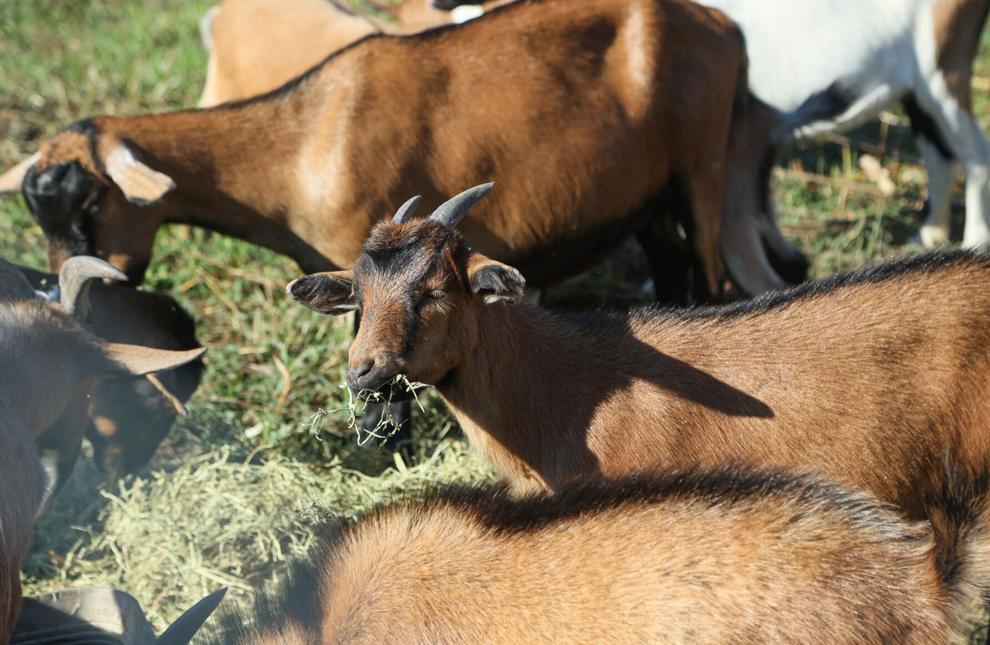 sowing ceremony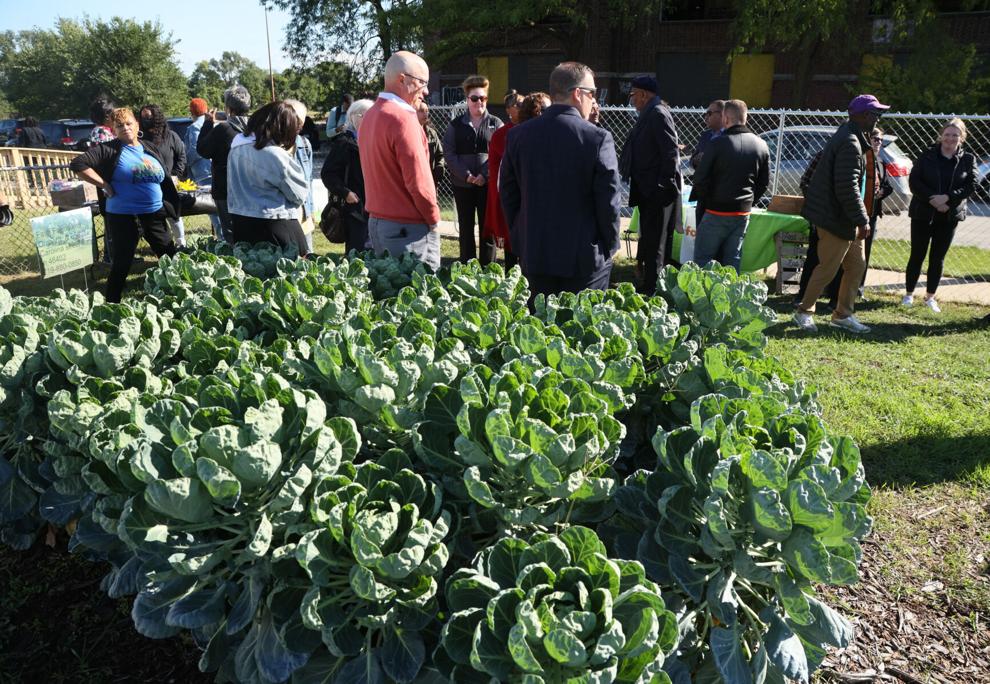 sowing ceremony