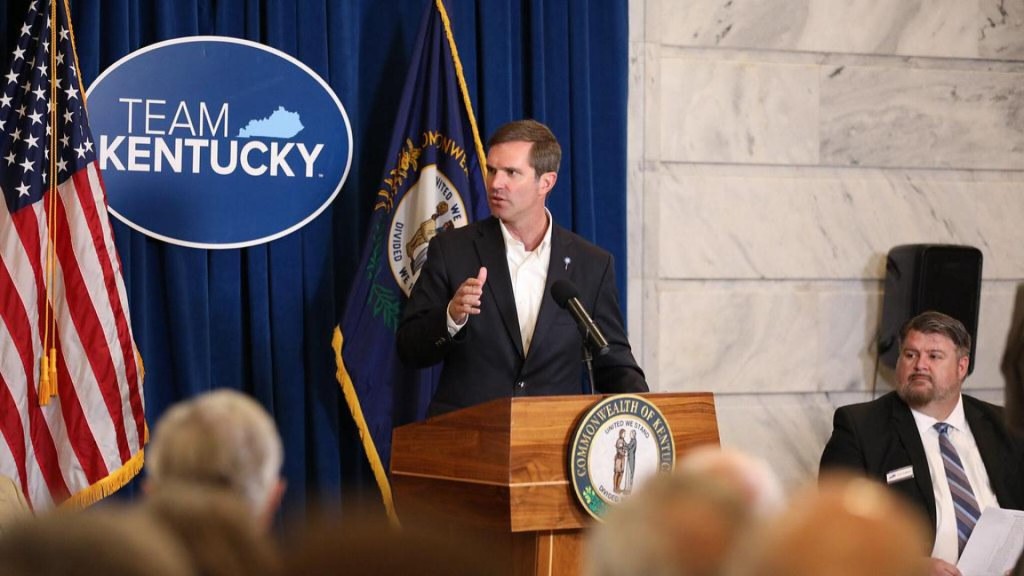 Frankfort, Kentucky – Big news for small business owners in Kentucky!
Gov. Andy Beshear reminded in Thursday's Team Kentucky Update that you can claim tax credits worth up to $25,000.
The small business tax credit is available to eligible businesses that have added at least one new full-time employee and have invested $5,000 or more in qualifying equipment or technology within the past 24 months, Beshear said. … apparently …
Most commercial businesses with 50 or fewer full-time employees are eligible, including construction, manufacturing, retail, service, and wholesale businesses.
"This program will encourage our small businesses to grow further, which will benefit their communities and our great state," said Beshear.
Overall, the amount of tax credit you receive depends on the number of jobs created and the amount invested in new equipment and technology, with state income tax credits ranging from $3,500 to $25,000 annually.
Eligible small businesses should apply now to maximize their chances of being approved in time for this year's tax returns. Claims for tax credits must be made by the end of the year.
For more information on the program and to access the application, please visit ced.ky.gov/Entrepreneurship/KSBTC.