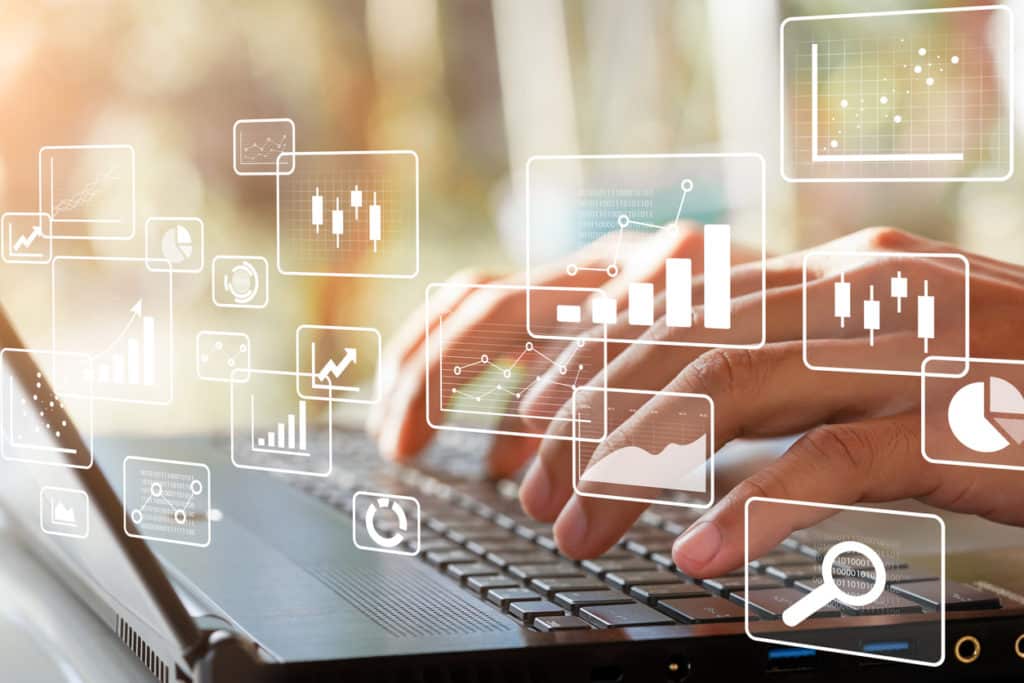 The European Financial Markets Association (AFME) has published a new paper entitledOpen Finance and Data Sharing – Components of a Competitive, Innovative and Secure Framework". This White Her paper precedes the European Commission's framework on data access in financial services, published by Mairead McGuinness, the EU's head of monetary policy.
Elise Soucie, Associate Director of Technology and Operations, AFME, said: For financial services, this could mean access to new and broader datasets can enhance how banks operate and drive innovation across the sector.
"However, innovation can have unintended consequences, such as sharing data with participants in other sectors who may already have a dominant share of both personal and corporate data. can lead to monopolies and misuse of data, AFME has therefore identified four key principles to address these risks and support policy makers in developing robust open finance frameworks. Did."
This paper identifies four key principles to support the development of a robust open finance framework.
A level playing field is important
Consistent and sound regulatory oversight is required for open finance frameworks to thrive, not just in financial services, but across multiple sectors..
This consistency not only supports innovation, but also deters monopolies, fosters competition and efficiency, and reduces costs for both corporate and retail customers, creating a robust and effective data economy. important for
To achieve this, regulation must address risk consistently, and market players must have consistent regulation when sharing data across sectors.
Interoperability and the right level of standardization
A robust data economy and its long-term positive impact will be underpinned by both interoperability and an appropriate level of standardization on a global scale.
Interoperability must support a level playing field so that data is subject to appropriate requirements, high quality and fit for purpose, even when data is shared outside the financial services sector.
Moreover, it should be harmonized across EU Member States, complementing the global framework. This interoperability can be supported through principle-based standards and market-driven forums that can support the implementation of both technical and security standards as needed.
Appropriate framework for compensation
Compensation is important to ensure fair distribution of costs and protect fair competition across the data value chain.
Compensation for the provision of infrastructure and data services is also important to motivate data holders to maintain high levels of quality and highly functional data sharing mechanisms.
Ensuring that each type of data is supported by the right data sharing infrastructure ensures that the data is fit for purpose and reliable when used.
Data trust also supports a robust data economy, reducing risks to data integrity, data security, regulatory compliance, and final product accuracy for both enterprise and retail consumers.
clear responsibilities
Liability provisions are important to provide legal clarity regarding data access, processing, sharing and storage.
These provisions should be consistent with the GDPR and should also include specifications for remedies and dispute resolution, and consent mechanisms for consent beyond data controller use.
In addition to specifying liability provisions, an open finance framework should support and enable contractual agreements. This may be essential to fill gaps in new use cases, or the legal, technical and other terms governing legal, technical and other terms may need to be further clarified. is a special scenario with data sharing.
Source: AFME