Islamabad: Another alleged audio conversation of Mariam Nawaz, deputy chairman of the Pakistan Muslim League Nawaz (PML-N), was leaked in which he could be heard advising Pakistani Prime Minister Shebaz Sharif to raise fuel prices, media outlets said. reported.
Mariam Nawaz, who has spoken out against fuel price hikes in the media, can be heard suggesting a fuel price hike to Prime Minister Shebaz Sharif over alleged audio leaks, ARY News reported.
Higher fuel prices are inevitable and PML-N leaders can be heard in an alleged audio leak.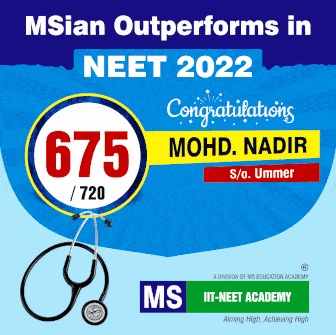 The PML-N heavyweight also complained about Pakistani Finance Minister Mikhta Ismail in a leaked audio conversation with Prime Minister Shebaz Sharif, ARY News reported.
"Uncle! The U.S. dollar is going up and Mikhta Ismail is not even responsible for raising it," she said. Mariam praises Ishak Dar, noticing in her audio leak that "Dar Sahab has things under control, he knows what to do, Mifta doesn't." can hear
She said Mikhta Ismail does not even know what he is doing and what the future consequences of his actions will be.
He was disappointed, his complaints are coming from everywhere, said the vice president of the Pakistan Muslim League Nawaz over the alleged audio leak, ARY News reported.
"He's not responsible… People make fun of him by saying weird things on TV… He doesn't know what he's doing," Mariam's voice said in the alleged clip. Yes, Dawn reported.
"He obviously cut corners," said an alleged Prime Minister Shebaz.
"Uncle, he doesn't know what he's doing," says Maryam, who wants PML-N stalwart Ishaq Dar back.
Dawn reports that former finance minister Dar will return next week to help Prime Minister Shehbaz with the economy.